FareShare Greater Manchester supplies over 200 charities across Greater Manchester with fresh, tasty, in date food from the food industry. If you use food in your charity, social enterprise, school or other not-for-profit organisation, you can sign up to receive food too.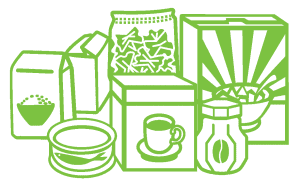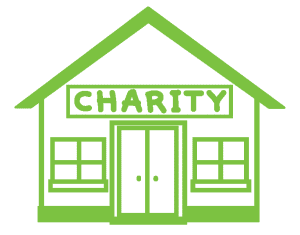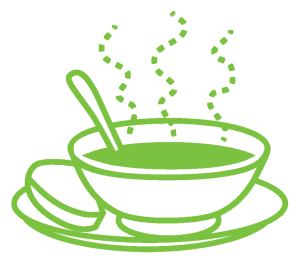 How does FareShare Greater Manchester support member organisations?
Food security
FareShare Greater Manchester has access to a wide variety of fresh, chilled, frozen and long-life foods. Because of our strong links across the food industry, we can offer a regular supply of the food types you need at the quantities you need.
Money saving
FareShare Greater Manchester Community Food Members (CFMs) are charged a minimal fee for the food they receive compared to the retail value of the food and the volumes required. In addition to the full food orders from our warehouse, members have access to free surplus food from local supermarkets through FareShare Go. This means they can use their funds on other vital services. On average members save £7,900 per year on their food bill.
Membership Support
FareShare Greater Manchester has a strong community of members who we support with food provision and more. If your needs change, we can adapt our service to match. We can provide advice on food safety, and can offer volunteering opportunities to service users. As part of a network of like-minded organisations, we will let you know about any news that could benefit you.
Want to receive food from FareShare? Complete the form on the left hand side of this page or click on the links below to find out about each way of receiving food: